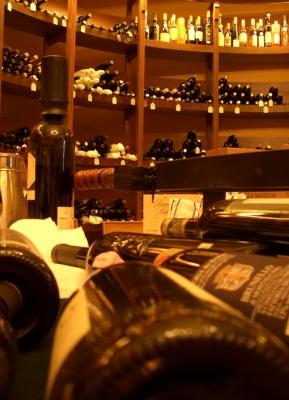 The Wine house Sedil Dominova, is managed by

a professional in the world of wine, which

brings experience and passion to serve those

who seek not only classic and prestigious labels

wines, but also new proposals.

The Wine Sedil Dominova is located at the

opposite side of the square, in front of the

restaurant and the Sedil Dominova.

Recently renovated, it features a large central

room where they made presentations and wine

tastings.

The wine section is enriched each year of new

products selected directly from the cellars of

production.
Besides a large selection of wines from all

regions of Italy, the place has a section

dedicated to the liqueurs distillates, grappa and

the limoncello and typical liquors of the

Sorrento peninsula.
There are also the best brands of sparkling

wines and champagne.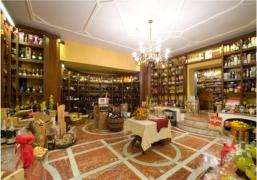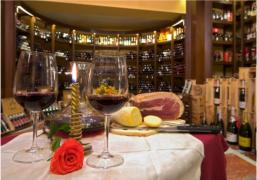 Ristorante Enoteca Sedil Dominova - Via San Cesareo, 70 - 80067 Sorrento (NA)
tel. +039 0818781351 - +39 0818771666 - info@sedildominova.com